ประวัติ Hüper Optik™ สัมผัสแห่งชีวิต และความเป็นมา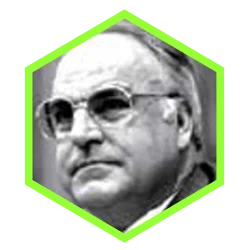 Chancello Helmut Kohl's visit and start of the Fraunhofer-SISIR joint study project.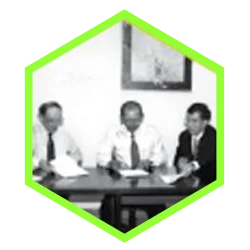 Titanium Nitride Technology invented at Fraunhofer- Gesellschaft.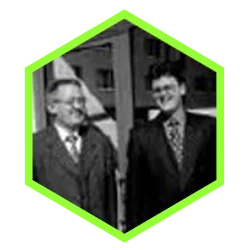 Hüper Optik GmbH Vertrieb von optischen Produkten set up in Munich to undertake the business of Hüper Optik. Business concept launched at distributor conference in USA.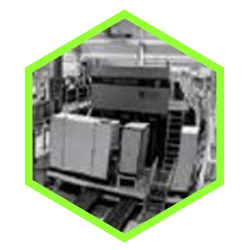 Pioneer batch of multi-layer nano-ceramic film was manufactured successfully in the sputtering facilities based in Dresden, Germany.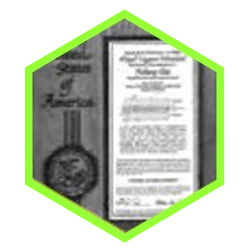 Hüper Optik Ceramic Series received a patent for its advanced nano- ceramic technology. This is after 6 years of intensive research, field tests and research papers.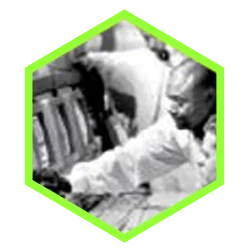 Launch of Hüper Optik's brand concept around the 3 pillars of Xcite, Xcel, Xceed on 22 August in Goodwood Park, Singapore.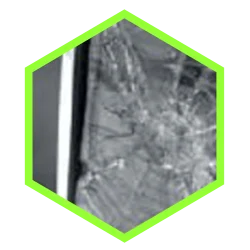 Hüper Optik Shield 50 Safety Film applied on 8mil thick glass was tested to meet Class 2 standard bomb blast test, qualifying it for use on US government buildings for bomb blast protection.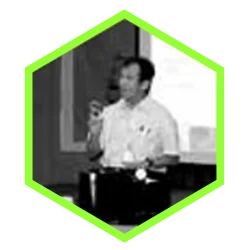 Hüper Optik distributor conference held in Bangkok from 11-12 November, focusing on 'Synergy for Growth'.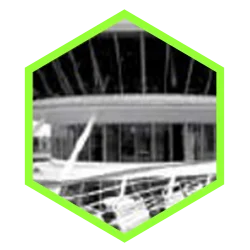 Singapore-based Novomatrix, the former holding company for the Hüper Optik business, acquired the assets of Film Technologies Inc (FTI) based in St Petersburg. Florida, USA.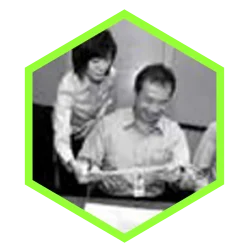 500,000 sqft of Hüper Ceramic film were outfitted on 23 cruise ships of the Royal Caribbean Cruise Liners.
Hüper Optik launched in Asia its front-windshield offering, C70.
Hüper Optik celebrated its
10-year anniversary on 25 March at The Peninsula Hotel, Shanghai with over 100 participants from more than 20 countries.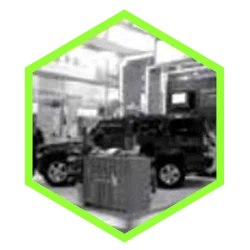 Hüper Optik expanded its network in China.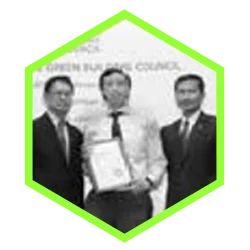 Hüper Optik Nano-Ceramic 70 window film was awarded with Singapore Green Building Product Certification.